Determining what to pack boils down to knowing what we can and cannot live without our first month. Here's what we packed a move to Lisbon Portugal. Also discover how to get temporary residency in Portugal.
read more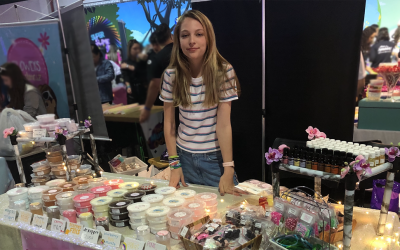 Teaching financial literacy. Allowance isn't for chores. Give your kids a good allowance if you can manage it. And give them the space to make some mistakes.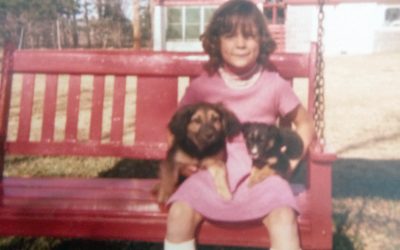 December 2017, in Alabama. Registered voters that were able to jump over the numerous voting hurdles required to vote in that state voted to make Roy Moore or Doug Jones a state Senator. Doug Jones, as a candidate, has proven that he protects little girls while Roy...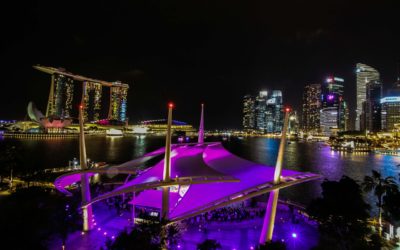 When we came to SE Asia, we figured we'd be living in Singapore eventually. My partner had been talking with various companies and exploring roles in Singapore since we lived in San Francisco. Before we entertained another job offer from the area, we figured we needed...