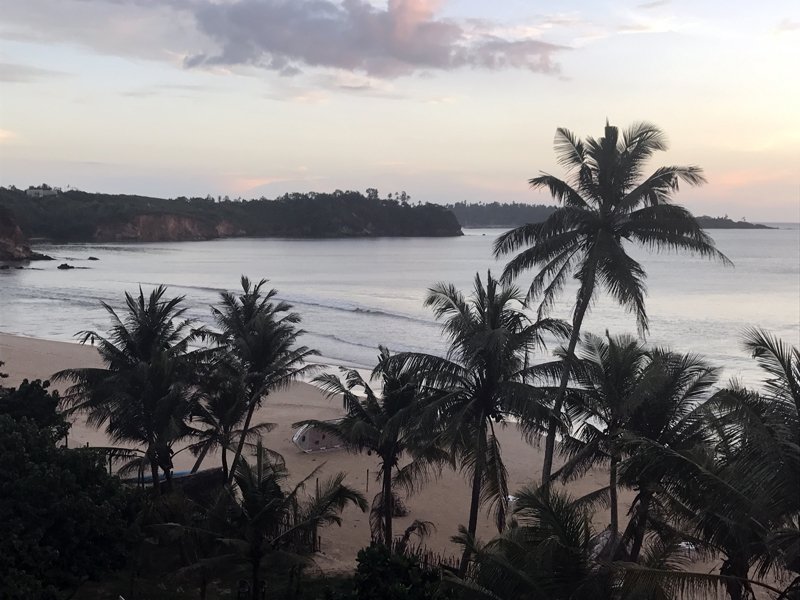 We planned our visit to Sri Lanka mainly because we were 'in the area' after visiting India and Maldives. We had no idea how much we would love Sri Lanka and it turned out to be a highlight of our month long tour. Colombo is an easy flight from Kuala Lumpur.and is an...
read more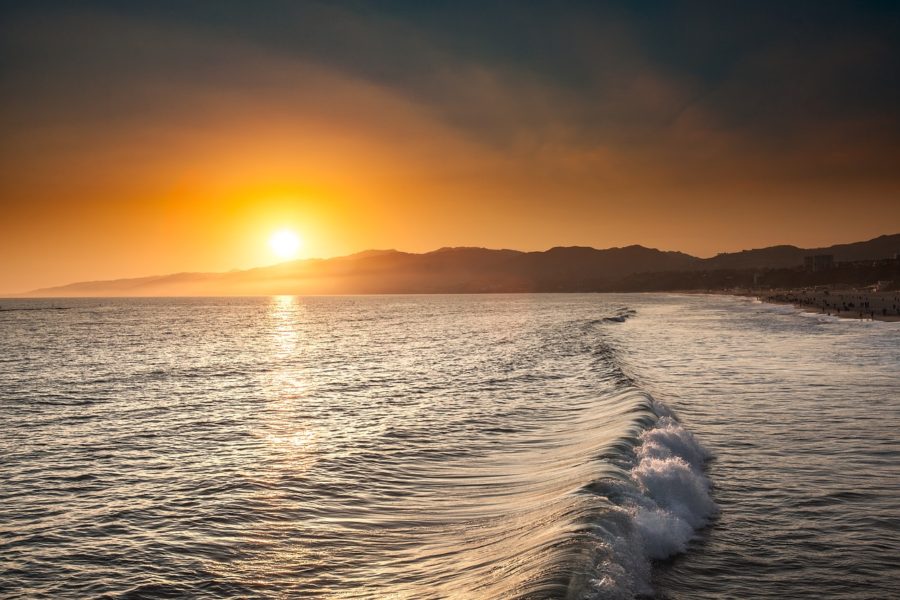 Beachside run, rollerblade or bike ride along the boardwalk + more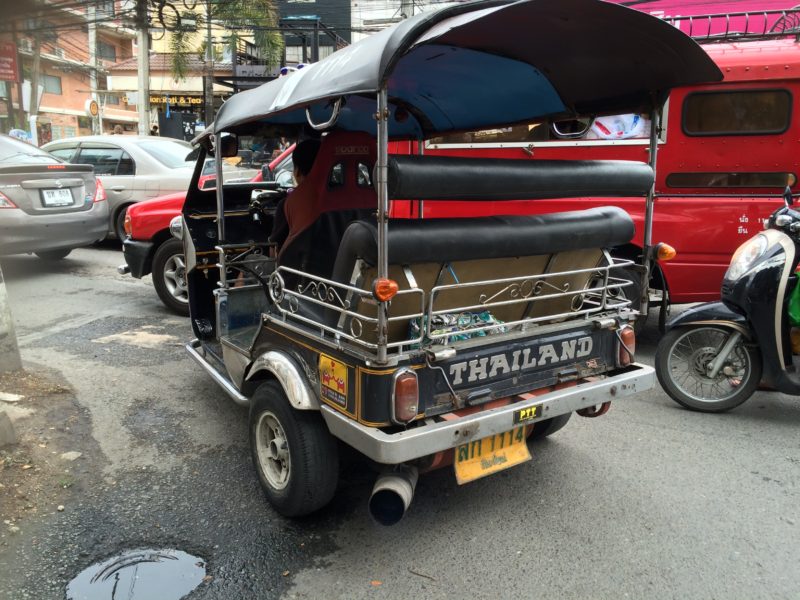 Would you be willing to carshare or take public transportation to spend $7,000-10,000 less per year?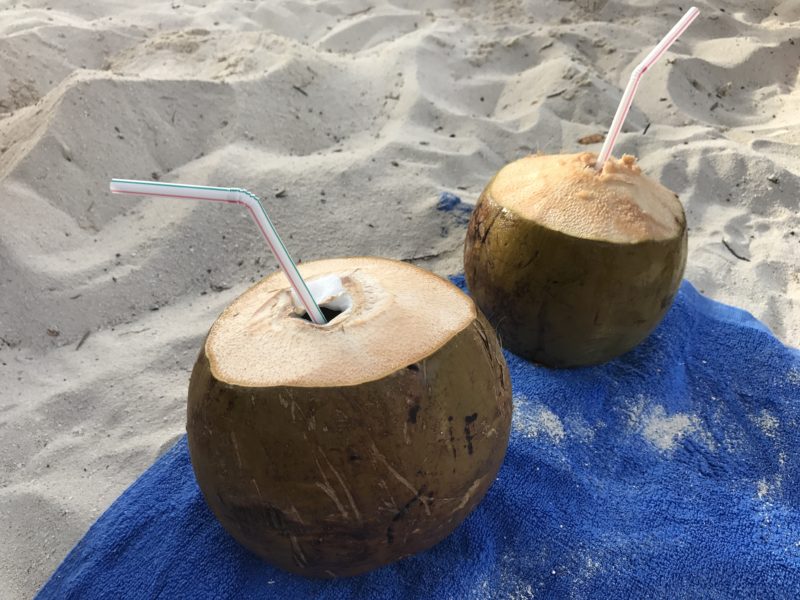 Our family spent 6 days in Maafushi Maldives, which was lovely. Since our kids aren't massive divers or full-on water enthusiasts yet, 4 days would have probably been sufficient for our family. We did have a wonderful and relaxing time and did manage to find ways to...