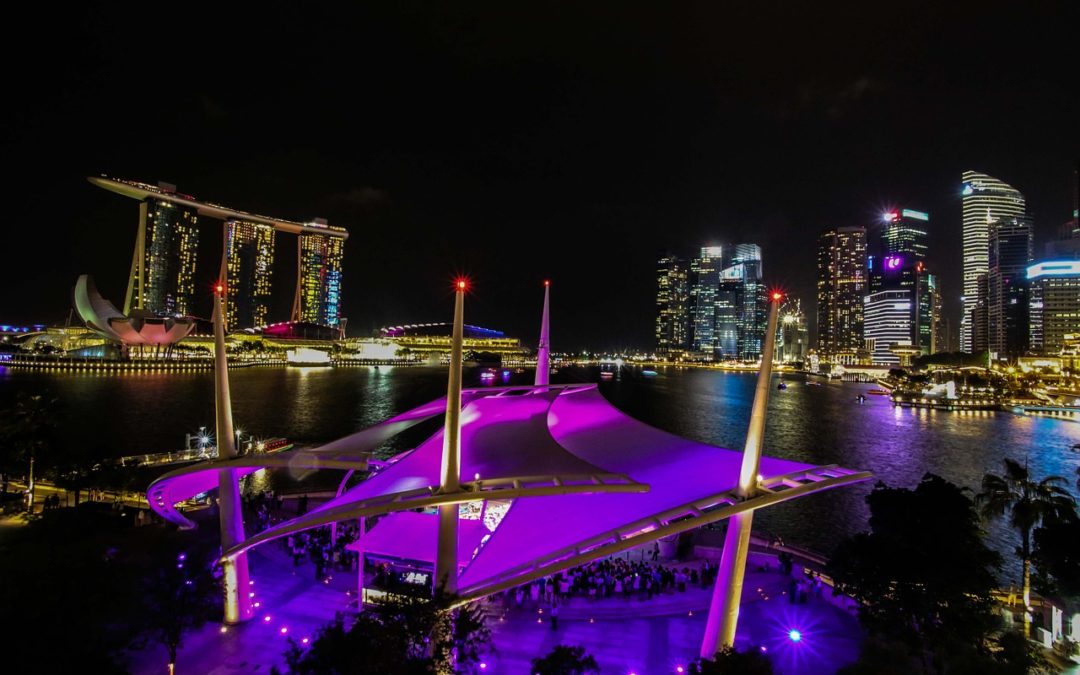 When we came to SE Asia, we figured we'd be living in Singapore eventually. My partner had been talking with various companies and exploring roles in Singapore since we lived in San Francisco. Before we entertained another job offer from the area, we figured we needed...
read more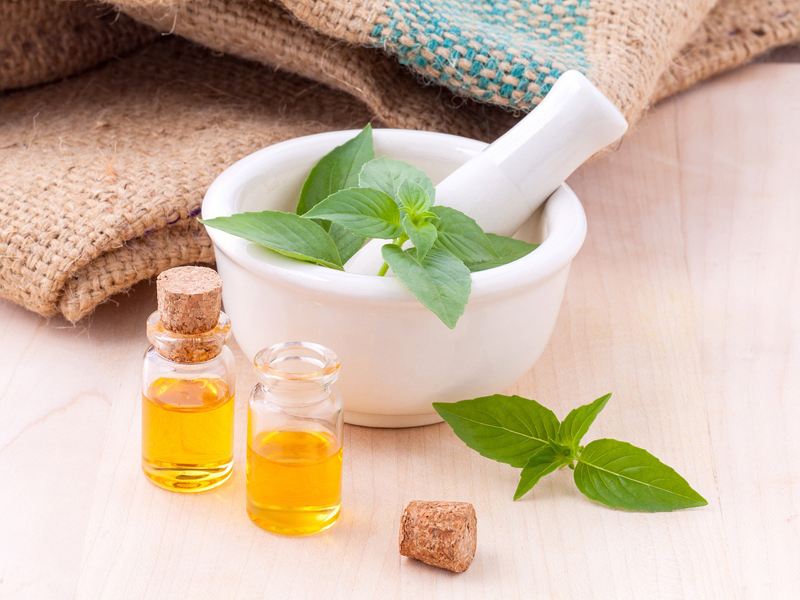 When we first started traveling internationally, we would visit a country and then regroup back in Kuala Lumpur, Malaysia. We chose KL to be our home base for SE Asia travel because of the proximity to an international airport, excellent public transportation,...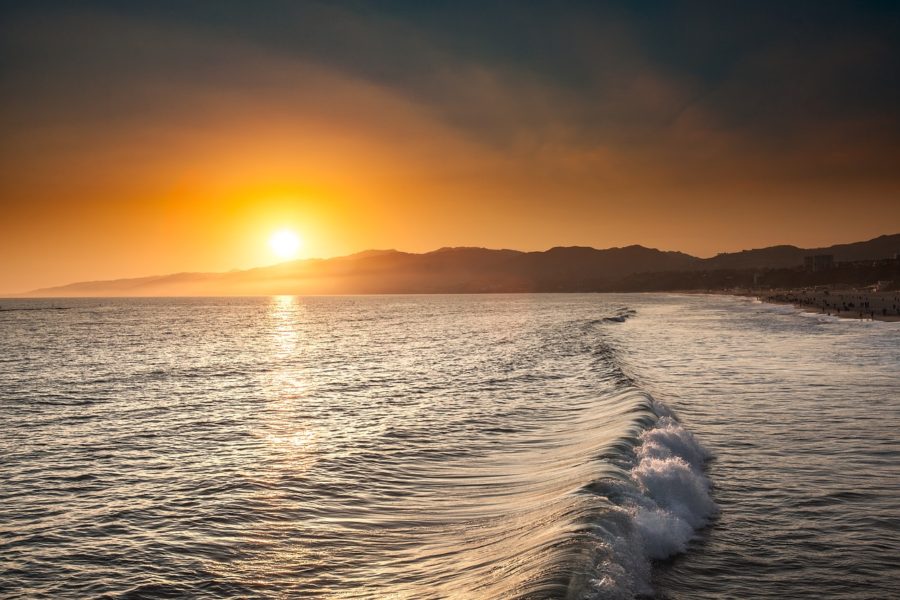 Beachside run, rollerblade or bike ride along the boardwalk + more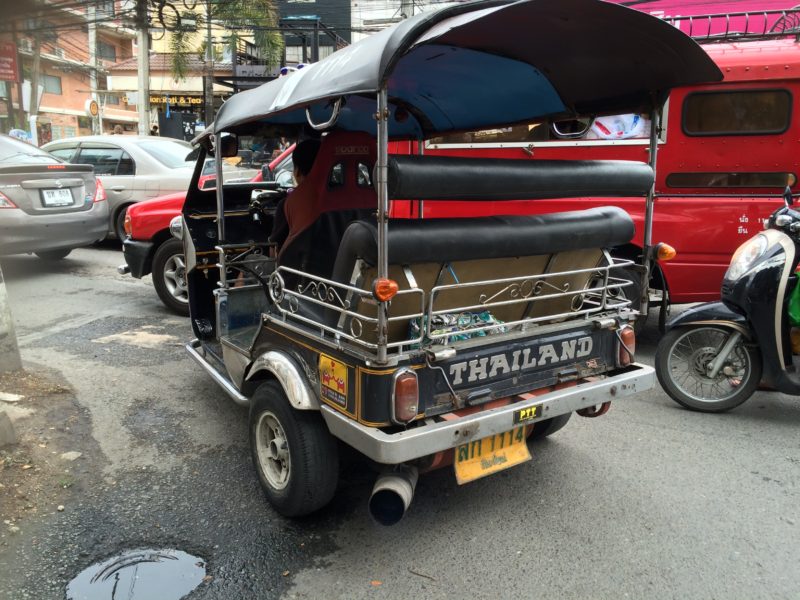 Would you be willing to carshare or take public transportation to spend $7,000-10,000 less per year?