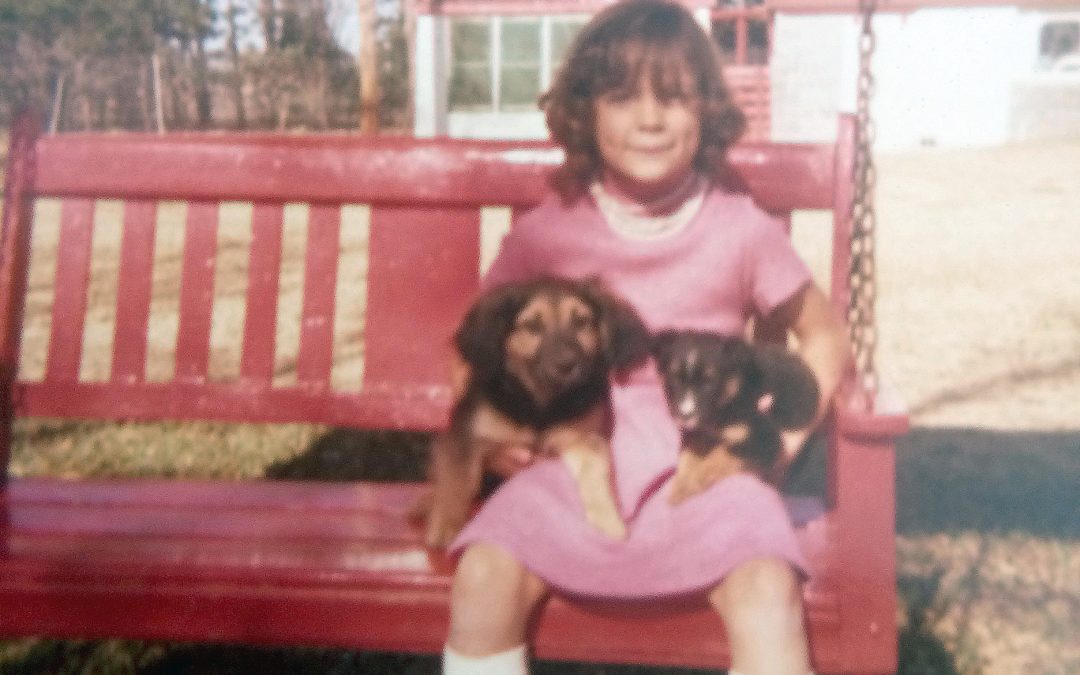 Right now, in Alabama, registered voters that have been able to jump over the numerous voting hurdles required to vote in that state have voted to make Roy Moore or Doug Jones a state Senator. Doug Jones, as a candidate, has proven that he protects little girls while...
read more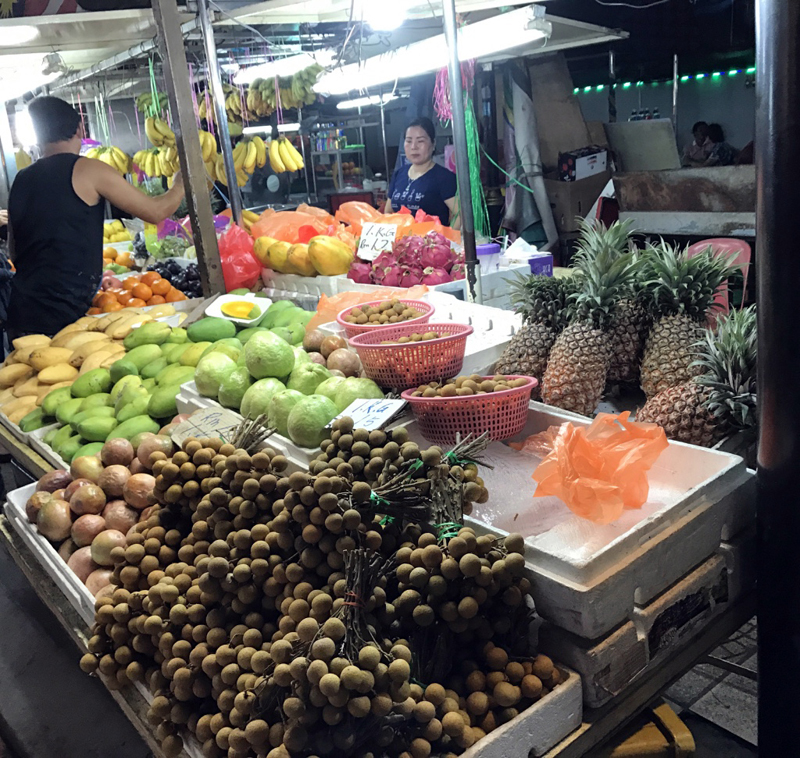 Zero waste is mentioned a good deal on Infomiss. In many places in the US especially progressive urban areas like San Francisco, LA, NY and Seattle, avoiding and drastically limiting waste and packaging is fairly easy. Living zero waste in Asia challenges me as the...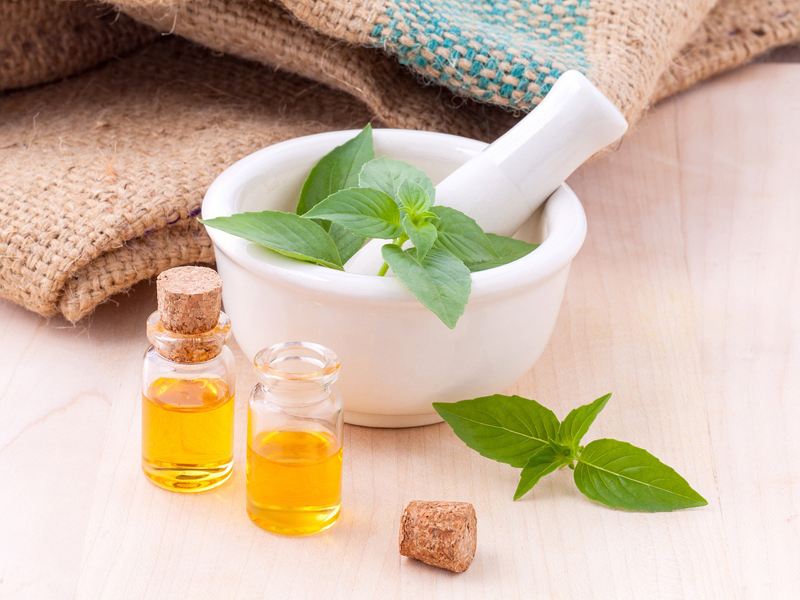 When we first started traveling internationally, we would visit a country and then regroup back in Kuala Lumpur, Malaysia. We chose KL to be our home base for SE Asia travel because of the proximity to an international airport, excellent public transportation,...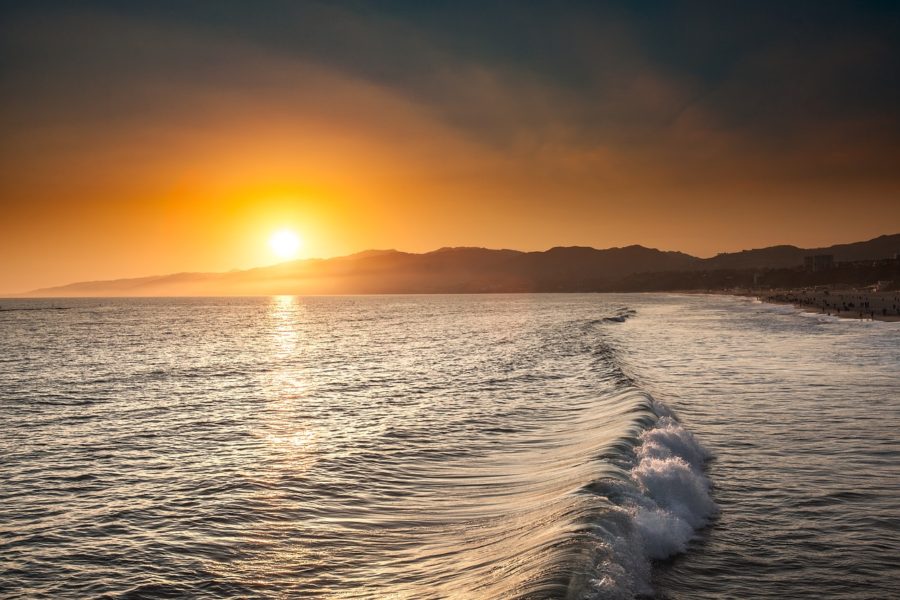 Beachside run, rollerblade or bike ride along the boardwalk + more