There are a couple of things that I was surprised to discover when we arrived in Maldives, and I know we are not alone. This is a simple and short fact list, but I think important info for travelers. For more insights into Maldives, read our Emotional Gap Analysis which compares our US and Europe expectations to the realities of Maldives.
Fact 1: The Maldives are Sinking
Global warming is really a fact of our modern world and islands on Maldives are thought to be at risk of being consumed because of it. A group of scientists who have been studying the possible effects of global climate change on small islands has found evidence that is contrary to the sinking theories. From their studies, the scientists theorize that the atolls will actually grow because of global warming with the help of washed up coral debris. So, maybe the Maldives don't sink, but the scientists figure the storms will get a whole lot worse.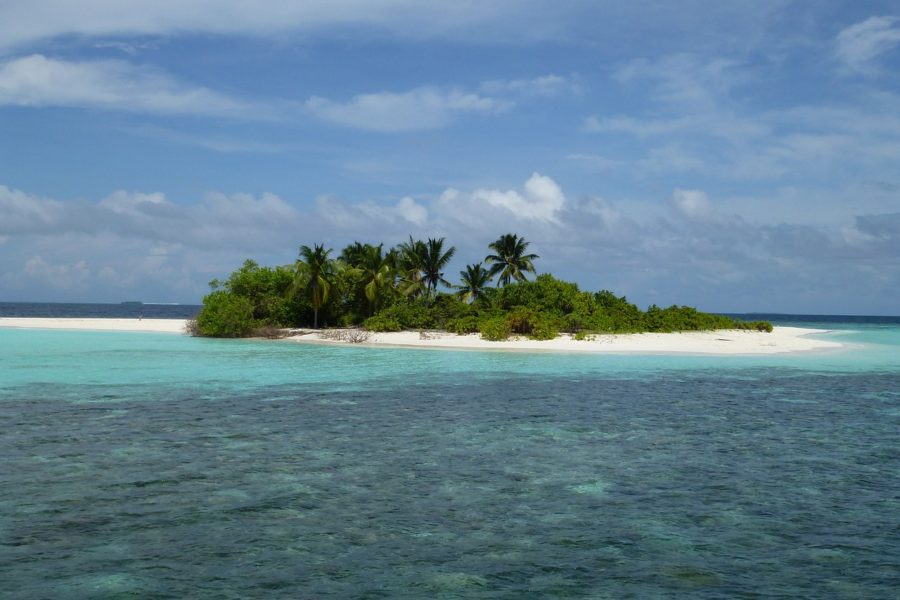 Fact 2. There's a Prison on Maafushi
I didn't know this little fact when we booked our trip to stay on Maafushi. Maafushi is home to the largest prison on the Maldives. If you do something deserving of prison time on any of the atolls, they bring you to Maafushi for lock up. As a side not, notable environmentalist and political prisoner, former President Mohamed Rasheed has served time on Maafushi. The prison is on one side of the island but most of the hotels and restaurants are on the opposite side of Maafushi and not 'near' * the prison. There are places to stay next to the prison perhaps even with a view. I don't think the prison makes any difference when choosing to stay on Maafushi, but it is there and was worth mentioning in case it matters to some travelers.
* Maafushi is a small island so technically everything is near everything else.
Fact 3. Only Muslims may be Citizens 
It is an absolute fact that Maldives is a completely Islamic population. You may not move to Maldives unless you are muslim. When you visit, don't bring along religious icons or statues as they may be confiscated. You can bring religious text for your own personal use.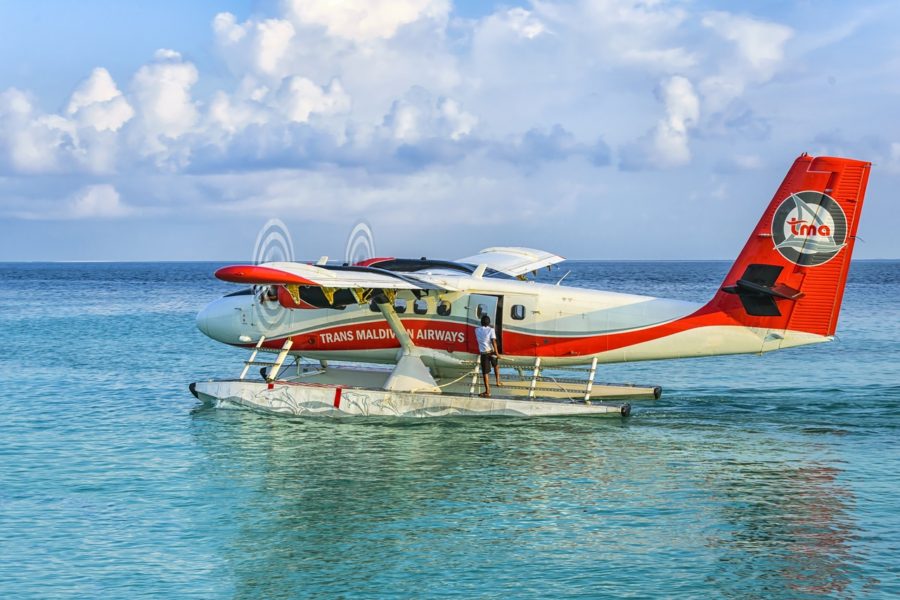 Fact 4. Transportation is Not Easy
Fact – Transport is really hard on Fridays and even needs thoughtful scheduling on other days. Please don't book your flight into Maldives all willy-nilly or you will likely be sad. I recommend booking your flight into and out of the Maldives on any other day of the week besides Friday.
xo – Bar