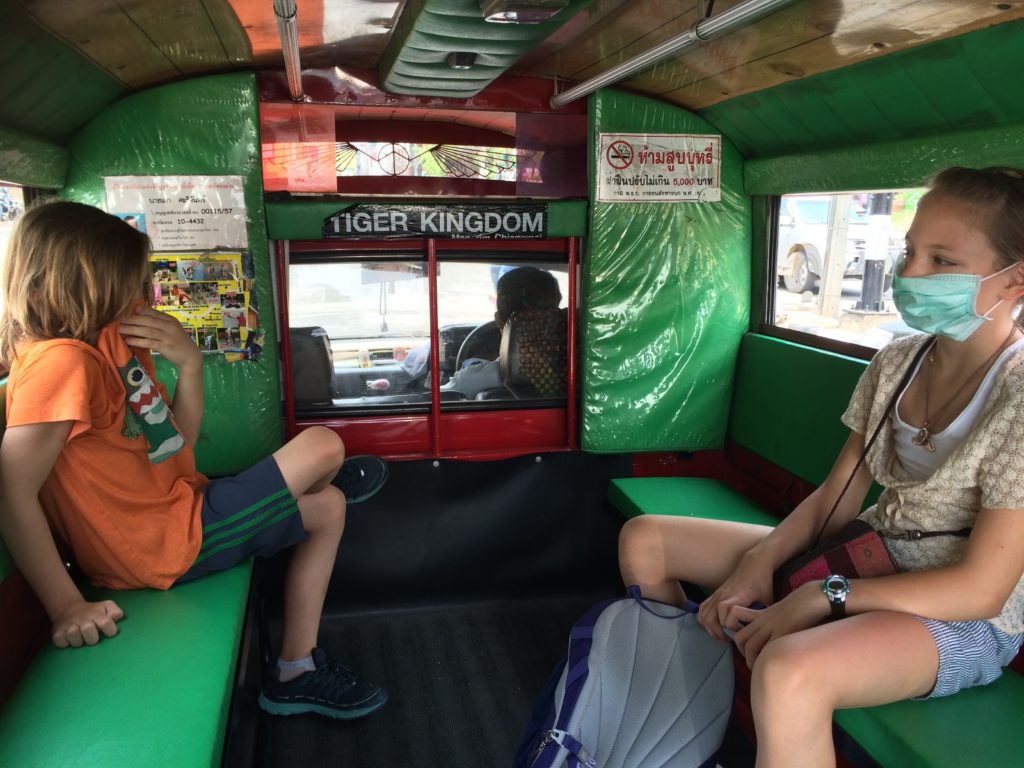 It's been 2 full years since we sold our car. Last year, I shared our experience, Car Free and Care Free. This year I'd like to share the actual dollar costs associated for world travel without a car (at least without owning, leasing, or renting).
We don't miss and haven't missed owning a car. We drove 10k miles less than the average American car owner, so our mileage was lower than average, but we lived in San Francisco, so our expenses were higher than average. Annually, owning a car cost us $10,800 to drive 5k miles vs the average owner driving 15k miles in a similarly sized vehicle in the US.
Our car-less lifestyle is possible because of great alternate tools like Uber, Grab, Lyft, Zipcar, and more. This has allowed us to travel in the US and internationally with safe, convenient transportation alternatives to supplement public transportation.
Here's a breakdown of our Transportation costs over the past 2 years.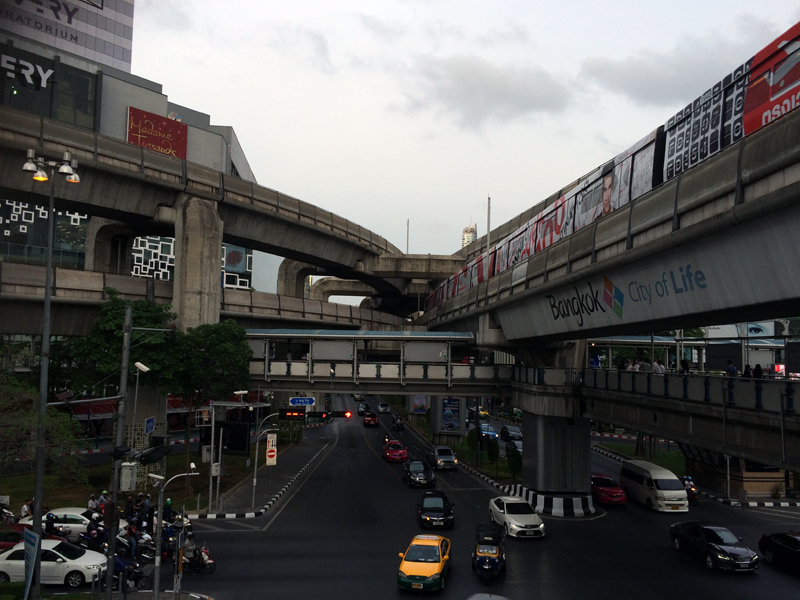 2015
4 people
San Francisco, March-December 2015
Transportation types: Bart, Metro, Uber, Lyft, borrowed car
$4,037 (includes $403 non-owners car insurance)
2016
4 people
San Francisco and New York, Jan-Mar 2016; Asia, March-December 2016
Transportation types: Trains, Borrowed car, Tuk Tuk, Metro, Subway, Rickshaw, Trishaw, Uber, Taxi, Songthaews, Monorail
$1,502
2017 (to March)
4 people
Asia, Jan-Mar 2017 | 1st Quarter
Transportation types: Train, Bus, Subway, Rickshaw, Uber, Taxi, Monorail
$411
In February 2017, we spent $123.90 on Uber rides compared to $900 per month when we owned a car.
Summary
Sharing Economy companies like Uber, Grab, Airbnb, and others have made it easy to provide otherwise asset intensive services (like those requiring car or home ownership) at a significantly lower on-demand price. We've been able to lower our annual private transportation costs from $10,800 to $1,500 over the past two years.
Would you be willing to carshare or take public transportation to spend $7,000-10,000 less per year?
Sign in an comment below – what has been your experience?