It's easy to figure out how much per day our spend will be on a trip or what scams we'll face city to city. But what emotional stressors might we face in a city? I thought it would be fun to create a differential or hypothetical analysis between the US and countries that we've visited. So here goes, for the Maldives!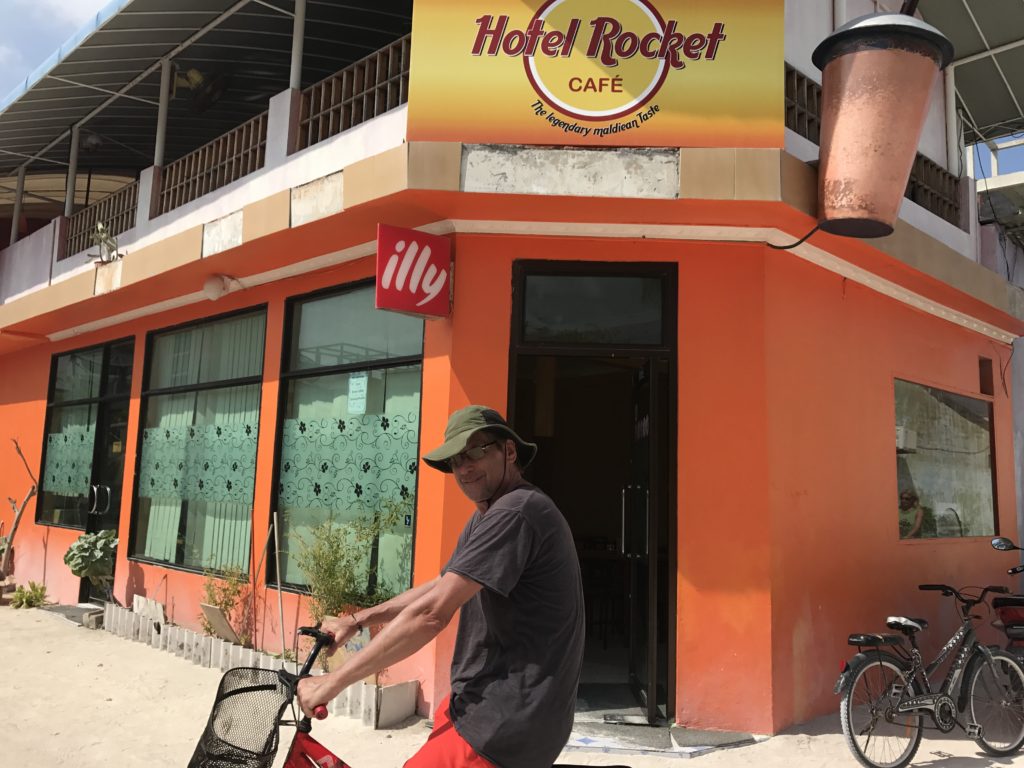 Emotional Gap analysis AKA Personal Growth Opportunities
How does Maldives compare to say Hawaii?
Where we were on the island of Maafushi, the food was so-so and there wasn't the variety in foods we enjoyed in Hawaii. The cooks did seem to have 100 different recipes for cooking chicken hotdogs and chickpeas, for instance – that part was interesting. We hit a grocery store after landing in Malé and picked up crackers, peanut butter, jelly and drinks which helped when we wanted a snack. There are only small convenience stores on Maafushi that mostly sell processed foods, though we did find a little shop that had tomatoes, oranges and apples. Popular foods on Maafushi were: fish, rice, oranges, apples, chickpeas, carrots, cabbage, potatoes, chicken hotdogs, fried foods and fruits.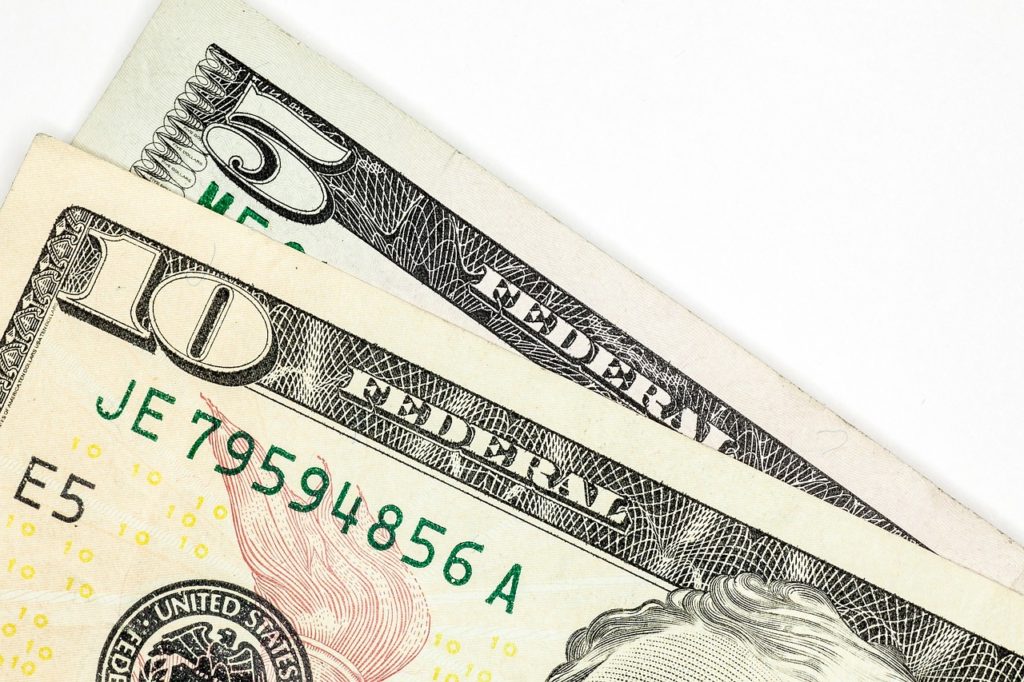 How easy is get cash in the Maldives?
It is not difficult to get Maldivian money on Malé; however, it is entirely unnecessary. Get US dollars which spend exactly the same in the Maldives. If you ignore this advice and do get Maldivian cash, keep your receipt because you will need that receipt when changing the money out when leaving the country. Oh, and you WILL want to unload Maldivian money in the Maldives because its nearly impossible to exchange this controlled currency outside of the Maldives. Bottomline: just use USD.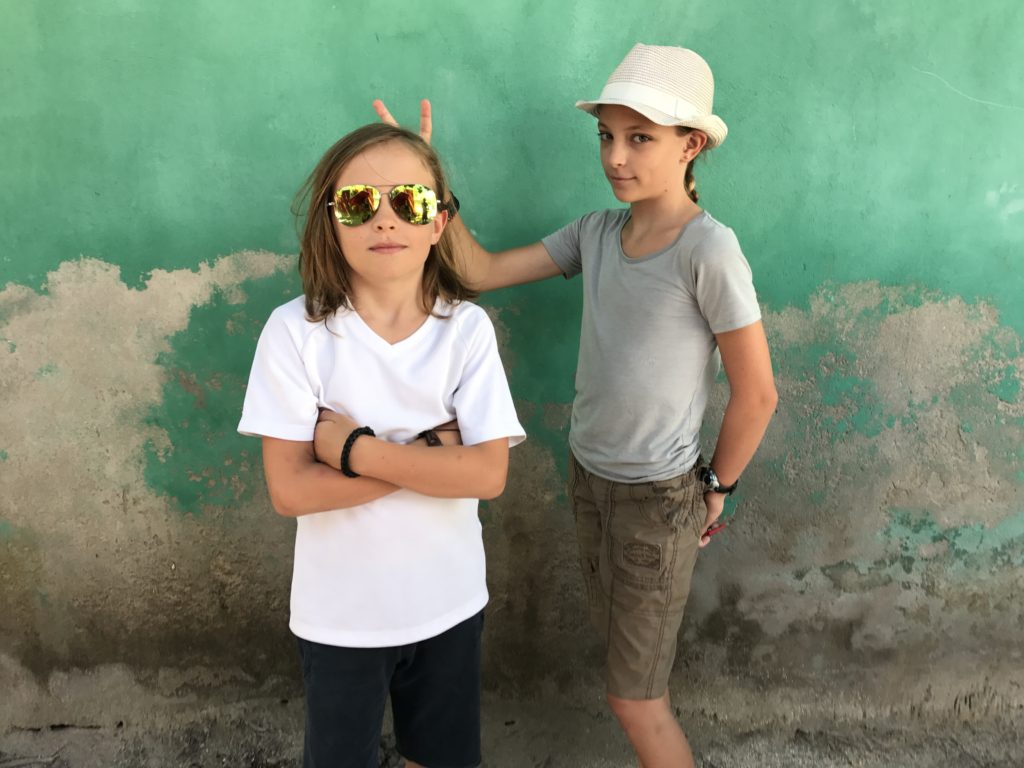 How do the locals feel about the tourists?
At the businesses we visited, we received conscientious service and genuine kindness. I spoke with a local female business owner who did express her wishes that the tourists would observe the requests of the island people to only wear bikini's at Bikini Beach. I was surprised to see a few g-strings and tiny shorts outside of bikini beach, given that it's not cool to show a lot of skin on the inhabited islands. The plus side of covering up a bit – we didn't get sunburns!!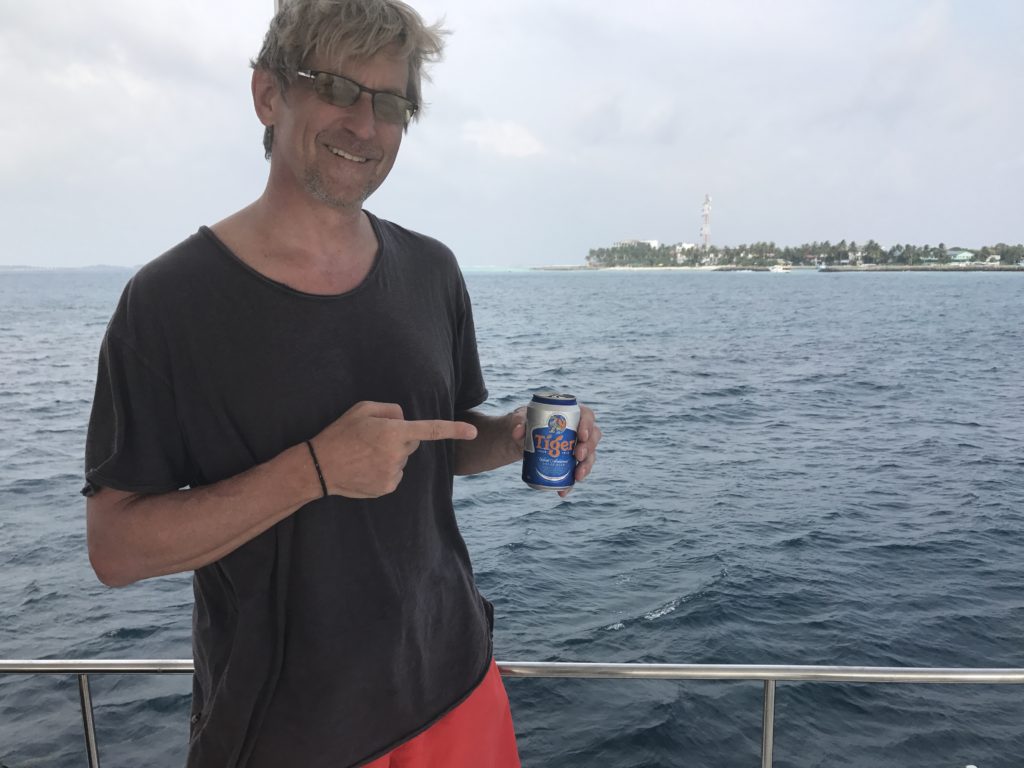 How might the Maafushi feel different from the USA?
Customer Service. In Asia, customer service is a funny sometimes absent quality of doing business. In the Maldives, the people are kind and enterprising and make their living off of the ocean and travelers. Much like in the United States, the business owners and staff want to make the customers feel happy and the staff works to meet the customers needs to ensure a pleasant visit. The shop, hotel and restaurant owners and staff seem genuinely glad that you are there.
Spirituality. One religion is practiced on Maldives, so that's different from the USA where many religions are practiced or none at all.
Alcohol. Alcohol is prohibited except on resort islands or floating bars. Duty free won't be of any use to you unless you buy cigarettes and chocolate.
Clothing. Dress is more conservative: covered knees, shoulders and elbows would be ideal, but I get a sense that if tourists come close to that, it is much appreciated.
Silly Fun. You won't find people just hanging out on the beach listening to music, rollerblading, having big fun. The beaches and general vibe of the island are good and relaxing, but not exactly festive. If you're looking for a Catalina Island, isolated, low-key beach experience, you will enjoy Maafushi and the Maldives. If you want a Venice Beach type experience, Maafushi may not be for you.