So you want to buy your Minimalist friend a gift. What do you do? What would they want or not want? Minimalists tend to be quite selective about what they bring into their space. Generally speaking they may avoid items that can't be consumed, worn, or use regularly, and preferably, in multiple ways. So what do you get for people minimalists? Well, first of all, thanks for asking. Selecting gifts for others can be really hard. Luckily, thinking like a minimalist, in this case, can actually broaden your gift giving options. Here are some of our favorite minimalist gift ideas.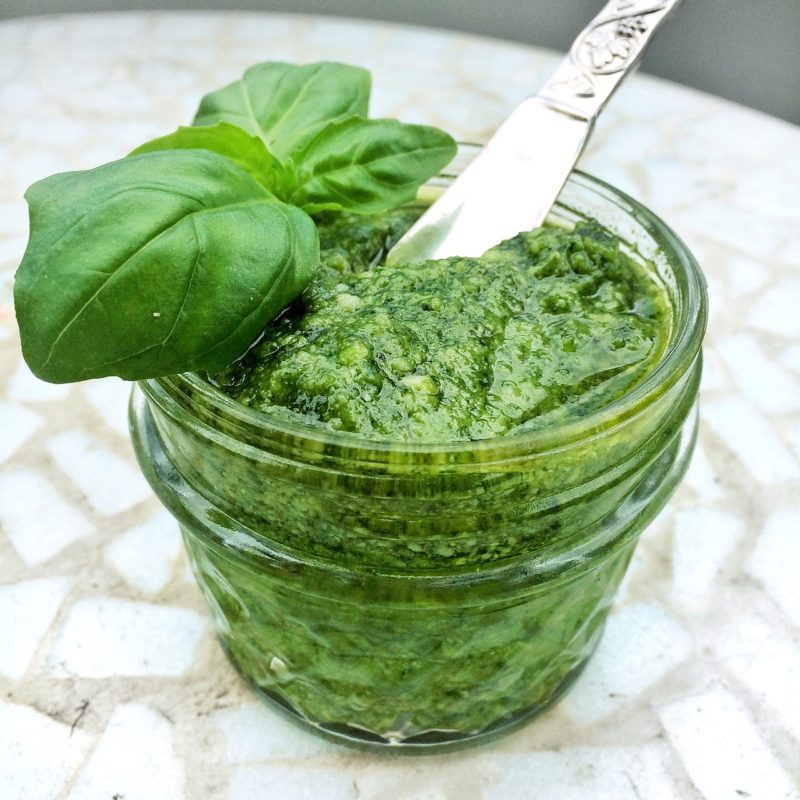 Minimalist Gift Ideas
Cash – it's easy and immediately useful
Handmade art like a painting, jewelry, scarf, bag or crafted card
Homemade skin care item such as moisturizer, lip balm or soap
Food items made by hand like sauerkraut, salsa, pickles, and preserves among others
Home brewed or crafted beverages like infused liquor, kombucha, beet kvass or beer
Experience gifts like visits to an amusement park, dinner, movie or other sort of adventure.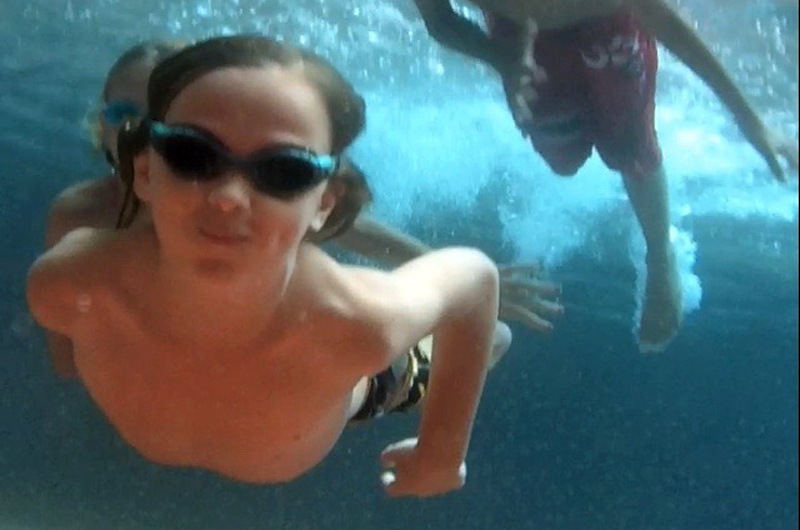 Receiving Gifts as a Minimalist
Invariably, there will be a coworker, friend, or relative that gives you something that you neither need or will ever use. The fact that someone has spent time thinking of us and trying to make us happy is really the best part of a gift. Giving away the gift to someone you know will make use of the item allows the present to fulfill its intended purpose. If no interested recipient can be found, it is completely acceptable to sell or donate the gift. There is no need to feel awful about passing along a gift as you are keeping the best part of the gift, the love with which the gift was originally given.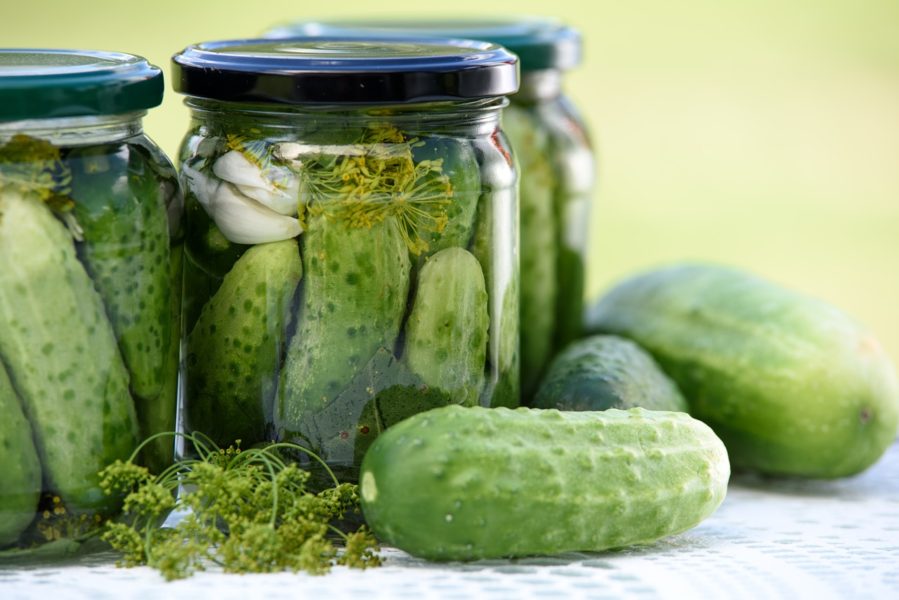 Wedding Gifts
Guests to a personalized gift registry can contribute a dollar amount towards gifts. For us, our wedding registry included a rawhide for our dog to enjoy in our absence; a pony; or the only thing we actually needed – luggage.
Sample Wedding Invitation text regarding gifts
Your *presence* is our present. Gifts are not truly not necessary.
If you simply must, may we suggest one of the following gift contributions.
Valid Reasons to Decline Wedding Presents from Guests
If guests are traveling great distances to attend the wedding
Guests may need to use up valuable vacation days
Expensive hotel accommodations covered by the guest
Considering the time a guest will spend planning their trip
Eating out expenses in a different city
Entertainment costs outside of the wedding
Newlyweds that need to downsize rather than acquire stuff
Children's Birthday Parties
Parents will often welcome specific knowledge about the birthday child's interests. If you prefer receiving experience gifts, money or recycled gifts, it's still a good idea to provide a list of your child's interests for guests that aren't comfortable with that sort of giving. Inevitably, guests may want to purchase a gift online because its easier for them. For those family and friends who prefer purchasing gifts, have your child curate their own gift registry for sharing at gift giving times. Many stores have registries, so your child can select their favorite and update it throughout the year.
Sample birthday invitation text.
Your *presence* is our present. Gifts are truly not necessary.
If you simply must bring a gift, may we recommend something recycled or hand-crafted, or art related.
Examples: a book that you loved from your childhood; something from a thrift store;
an item of yours that you no longer want/use that you think our kid might enjoy.
If you have any favorite minimalist gift ideas, I would love to hear them. Comment below!
xo – Bar
Additional Reading: How to give the perfect gift