I was feeling overwhelmed from both sides of the time equation. We wanted to spend our (decreasing) time with each other and our kids. We wanted to spend less (increasing) time maintaining our house and activities. I also wanted create a more predictable budget. Our kids seemed overwhelmed by the quantity of their possessions. As our kids grew, they would need different toys, books, clothes, shoes and computers and so on. I was not going to gain control of our time and spending if I kept going the way I was going. We needed to flip the time equation around and try something new. We needed to figure out how to downsize our home without causing too much friction.
Big-headed Downsizing Queen
By December 2010, we had been downsizing for six years before we arrived in Seattle. We were pretty proud of ourselves. I was ready to start giving talks and write my first self-help book. Embarrassingly, I'm not actually kidding. The above picture is our stuff starting to arrive from the movers. It got much worse. My husband finally tapped out and decided that no more would fit in our apartment. He told our movers to stop unloading, called our nearby storage facility and had the team unload the rest of our stuff into our three (3!) new storage units.
Stuck in a Loop of Progress
We had still not figured out truly how to downsize, but within six months we did manage to reduce our storage from three units to one. It felt like progress, and probably was slightly. Over the next 2 years, we would sell, donate or give away a lot. We had a policy that 'If something comes in, something must leave'. However, since I hadn't changed the way I was bringing things into our house, true progress was always delayed. I did all of the shopping for the family, so the impetus was on me to make the changes if change was going to occur.
Fortune meets Opportunity
In July 2013 I read an article in Sunset about a family that had successfully transitioned to reduce and produce almost no waste. That article inspired a library visit and two days of reading every book I could find on zero waste and living smaller. You can check out my favorite books here. Not only did adopting zero waste practices seem like the solution for our budget it also satisfied my husbands need for less stuff and more standardization. My partner was on the other side of the world in South Africa for 10 days, so I had 10 days to radically downsize every corner of our home.
The kids initially freaked out when I sloppily revealed my plans to get rid of half of everything we owned. I had done a lot of reading and found a 'new religion' so to speak – but they had not. I hadn't scaffolded them and gained their cooperation. We talked about why we needed to make some changes as a family with regards to our things. They were skeptical, but they agreed to help out.
Our Terms | What's in it for the kids
More time to have fun together
More time to learn together
Less shopping
Less cleaning
Delicious food made from scratch
Cooking together more
The kids could keep all money earned from the garage sales
The kids would keep all money from the sale of their personal items on eBay or Craigslist
If they wanted, the kids could donate all of the garage sale money to their favorite charities
Radically Reduce

My husband was out of the country for 10 days, allowing me to obsess on powering through the downsize. I was happy to shield my partner from the painful process of decluttering. My spouse is cat-like and even though he had been requesting that we downsize for years, he would not have liked seeing the house turned upside-down. With him around, the purge would've also taken that much longer. Drastic purging is a lot of work and it requires focus. Over 10 days, the kids and I were able to reduce our household belongings by about 10-20%.
My husband was aware and excited about our progress since we spoke nightly while he was away. When he arrived home he freaked out, no doubt about it. I piled the items in our garage that would be sold at a garage sale, on eBay or Craigslist or gifted for my husbands review. My husband hadn't read the books that I had read, so he was coming at this huge shift in philosophy without personal adoption. He was pleased that I had finally heard his plea to standardize and have less stuff. After the shock wore off, together, we further reduced the furniture and his clothing and memorabilia. We found that we could easily live without 30% of what we thought we needed only three weeks prior. Finally, out of the progress loop and onto making true progress!
How to Radically Downsize
Step 1. Get rid of plastic
We retained plastic in some cases like a few of our kitchen appliances, a few bowls for the freezer, electronics, and shower dispensers. Plastic always break, it effectively can't be recycled, and there are heaps of chemicals in plastic that you don't have to worry about if you just refuse it.
Step 2. Acquire glass jars and cloth bags for shopping
Glass jars can come from thrift stores or reused from food purchases, and they can also be outright purchased new. Cloth bags can be purchased or made, just keep them light with a tight weave.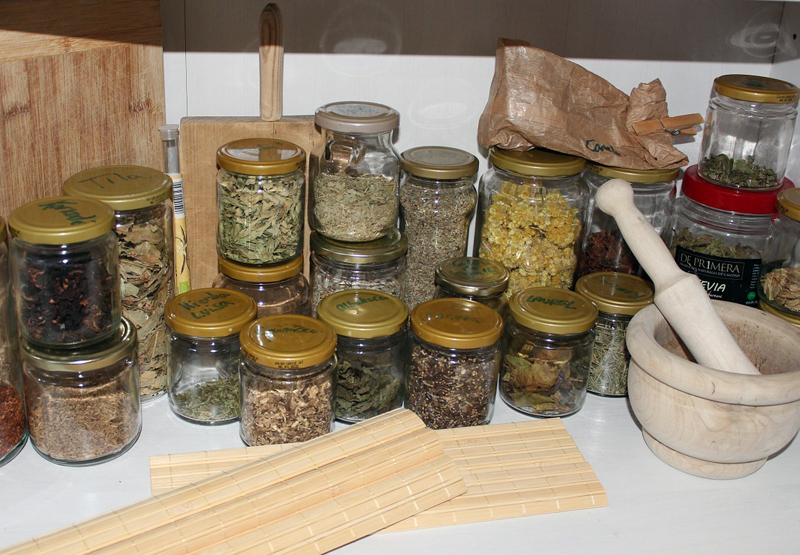 Step 3. Do not purchase plastic or anything packaged with plastic
Buy no foods in plastic or packaging at all when possible. We stopped shopping at Costco and started shopping at farmers markets and stores with great bulk foods. Packaging is expensive and will increase your purchase costs by anywhere from 10-40%.
Step 4. Become a better cook and make more food from scratch
You will eat healthier, fresher foods and will likely lose weight or at least maintain your weight. Become a minimalist cook and learn to make quick meal with 12 or less ingredients.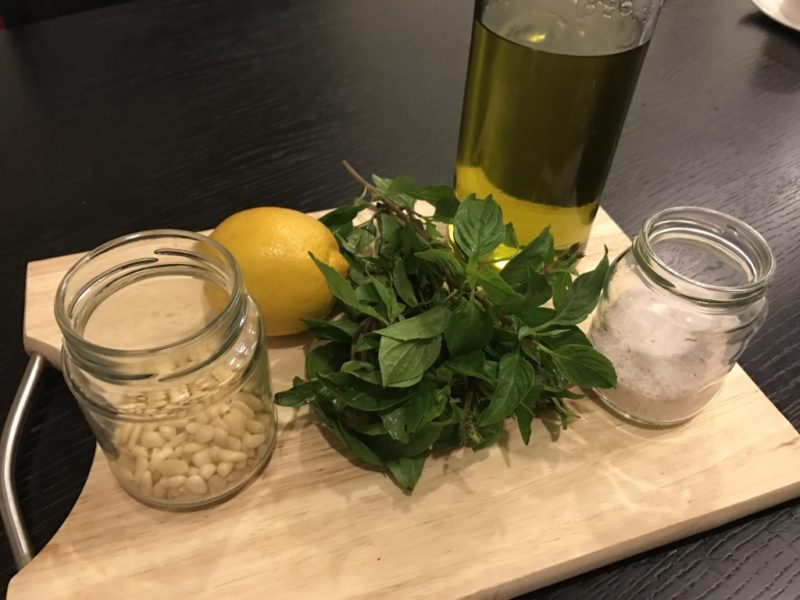 Success! More Time, Money and Choice
One of the outcomes of our reduction was that it freed us to move back to California. My spouses job was becoming unsustainable and our health was suffering from the lack of sun in Seattle. Radically reducing had given us the freedom to 'Cross the Rubicon' – or in our case, leave Seattle.
xo- Bar