When we started radically downsizing in late July 2013, we were living in a 2,400 square foot home. We homeschooled our two children and I took care of everything around the house to free up my spouse to focus on work and spending time with me and the kids. It sounds ideal when I read it, but it wasn't. My husband was in continuous sprint mode in his role because thats how the company ran their people. Our house was going through regular, minor upgrades and even when it wasn't, it needed daily tidying. Our young kids wanted more time with us and we wanted more time with them. We desperately needed to make some changes.
Finding a New Religion
I was desperate to regain control of our time. As good fortune would have it, I happened upon an article in Sunset magazine about Zero Waste with Bea Johnson that would literally save us. For 2 days, I consumed books and articles on minimalism, zero waste and living without Plastic. I immediately went to work. While my husband was on a business trip in South Africa, I plunged our family into a major zero waste revamp and plastic purge. Downsizing without my spouse's help was a lot to take on. Changing how, where and why we shopped and more thoughtfully considering our purchases was an even greater undertaking. Still, if I wanted to get back control of our lives, I knew minimizing was the only way.
The First Pass
In the days that followed we would get rid of 30% of our clothing, books, toys and household items. Our purge was also timely, as weeks after my husbands return, our family decided that it was time to move back to California.
To begin the process, I listed our heavy and larger furniture on Craigslist – those items that would be the most difficult to sell. Having a longer time to sell allowed us to figure out an items worth. Our friends bought or grabbed what they needed. And electronics and other smaller, more valuable items were sold on eBay.
Garage Sales and Lemonade Stands
The kids and I hosted a couple of garage sales to sell the little stuff before finally donating. The garage sales were mostly a waste of time, as we knew they would be, but the kids had always wanted to have one. The kids hosted a lemonade stand at our garage sale as well, allowing them to tick two items off their bucket list. They 'made' $5.00 which lead to some great business discussions. Our oldest concluded that a lemonade stand is a good way to meet neighbors but it is probably not a good career. I confirmed that garage sales are too much effort for too little reward. It was useful to me however, that other people were hauling our things away and not me.
Unsold household items were then donated to www.TheSharehouse.org, an organization that supply's household items to those transitioning out of homelessness. Everything else was donated to Value Village, our favorite thrift store.
Downsizing – The First Round
I'm posting what we originally purchased and sold items for to highlight that most stuff doesn't hold value, even antiques.
1. Cal-king Indonesian Wooden sleigh bed
Cumbersome, heavy and takes up a lot of floor space. Sold for $250 on Craigslist. Originally purchased 10 years prior for $450. We found a simple, light, all-wood Cal-King platform frame for $50 on CL. Switching to a platform bed meant that we also could do without a box spring.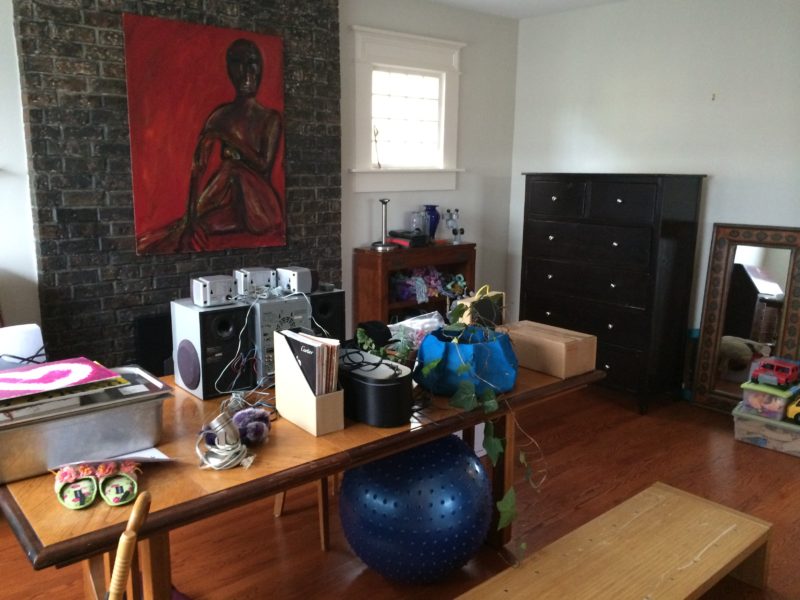 2. Cal-king Sleep Number Modular Base
Heavy duty plastic, Box spring. We were able to give away.
3. Four Bookshelves
We downsized our books by selling or donating any book that was available at the Library or online. Gone too were the books that I dreamed about reading. Downsizing our books left us with 4 empty bookshelves! We gave two bookshelves away. One rather heavy bookshelf was exchanged with a friend for a small piece of art. The final bookshelf that we purchased used was sold for 1/2 the original price.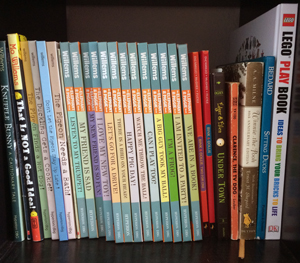 4. Two bathroom storage cabinets
As a former make-up artist and product slave, I had collected a lot of product. Miraculously, the process of moving my products to plain jars, freed me from my idolatry of skin and haircare products brands. The bathroom purge also included any products that contained parabens, formaldehyde, and other harmful toxins. This meant saying goodbye to many expensive brands like Kiehl's and Decleor to name a few. After seeing that some of my favorite brands contained estrogen mimicking chemicals, I lost all brand loyalty. Seriously Kiehl's? $70 / liter for moisturizer that contains parabens and other nonsense.
* I combined all of our shampoo products into a one gallon jar. The combined shampoos developed a sulfuric odor akin to boxed perming solution. I recommend that you don't marry your shampoos.
5. One Romanian Wooden Trunk
Originally a gift, we made $70. We eliminated enough toys to get rid of both of our wooden trunks but we kept one for bedding storage.
6. 12 used chairs and 3 used ottomans
Originally purchased on Craigslist, we recovered about 40% of original cost.
7. All area rugs
Five rugs were given away or sold. We kept one Persian rug.
8. Homemade Lego Table
This was a handmade, hand-me-down that we sold for $20.
9. Kids Desk
We made $5 selling this very used, hand-me-down.
10. Two Entry Tables
We no longer had knick-knacks, so we didn't need side tables. We recovered about 80% of original cost.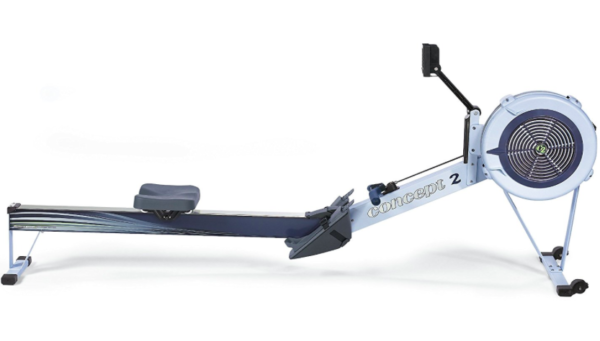 11. Concept2 Rowing Machine
One year old and lightly used rowing machine. Given the expense, we were happy that we recovered 80% of the original purchase price.
12. Everlast Mixed Martial Arts Heavy Bag
Originally $59. We recovered 80% of original price.
13. Kids play tent
Hand-me-down. We made $8.
14. Oak Bench
Bought on Craigslist for $40, sold for $30.
15. Leather Dining room chairs
Paid $200 used, sold for $80.
16. Two Custom Made Dressers
We simplified and condensed our separate wardrobes so much that we were able to get rid of both of our all-wood, heavy dressers. We recovered a forth of the original cost of the dressers.
17. Kids chandelier
Since we switched to all LED, same base bulbs, this light was useless to us. We recovered 10% of the cost of this piece.
18. Kitchen stuff
We kept one set of dishes, drinking glasses, wine glasses, champagne glasses, silverware, a couple of pans, and minimal cooking utensils. Also gone were single use tools like an ice cream scooper, apple cutter, kids silverware, and zester were purged. We also dumped all of the plastic tools and superfluous dish-ware.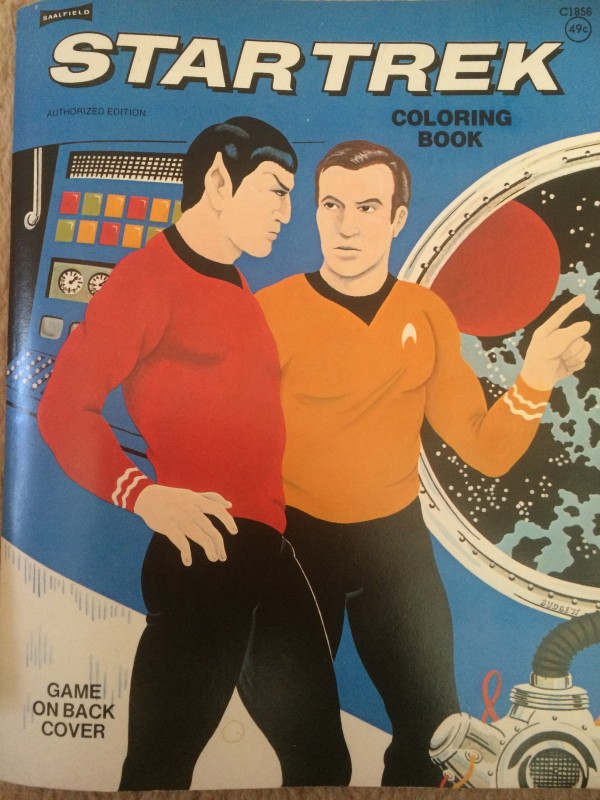 19. Memorabilia
Star Wars dolls, 1960's GI Joe, and some other collectables that we had stored for years.
This first purge was so freeing that we decided to keep going. If you'd like to read about the next purge check out – Getting to a 50% reduction.
Thanks for reading along!
xo – Bar