Modern urban environments can feel quite similar from country to country, only until we explore more deeply the communities and cultures that make up the city. Vernacular areas can define a city in a way that a monument or museum cannot. In the vernacular spaces, community and culture persist and help us understand what makes a city unique.
Defining Vernacular Architecture
"Vernacular architecture is an architectural style that is designed based on local needs, availability of construction materials and reflecting local traditions. At least originally, vernacular architecture did not use formally-schooled architects, but relied on the design skills and tradition of local builders" Source Wikipedia
Additional Reading: Vernacular Architecture and the 21st Century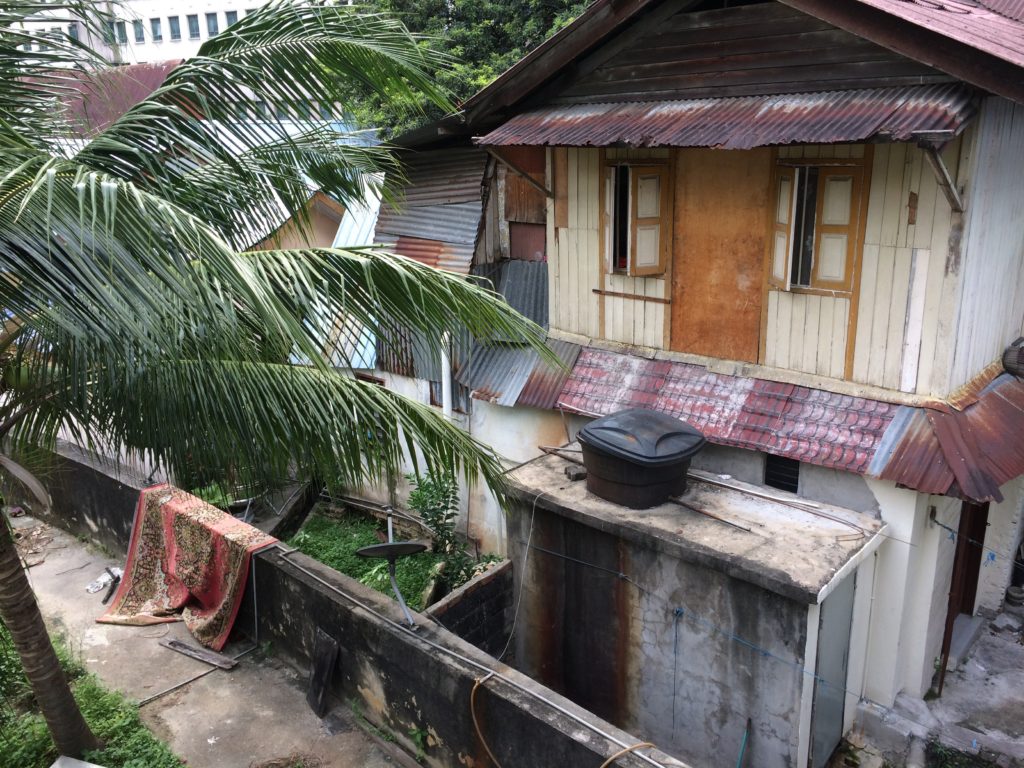 Going Deeper: Exploring Vernacular Architecture In Asia
I have been living in and traveling around Southeast Asia (SEA) for 1 year. When I came to Asia, I had zero understanding of vernacular architecture and only basic knowledge of SEA. I wrongly assumed that people grouped together in informal settlements such as Chinatown, Indian Town, Muslim Quarters and European Quarters preferred to surround themselves with others of a similar culture. What I have come to understand is that groups of people with a similar culture form sectors in a city to earn a living and to preserve their ethnic, religious and cultural traditions.
Vernacular Areas our Family Visited this Past Year
Blair Road in Singapore
Kampong Baru, Kuala Lumpur
A restored Malaysian house in Kuala Lumpur
Georgetown, Malaysia
Melaka, Malaysia
The Jettys in Brunei
Rajasthan, India
Kerala, India
Cochin, India
Dhobi Ghat in Mumbai
In the past year, I have gained understanding of various communities around me and find myself drawn to the spaces that typify vernacular architecture. The idea of shop houses as a social unit as well as an economic unit fascinates me, imaging what it would be like working and living in the same building day after day.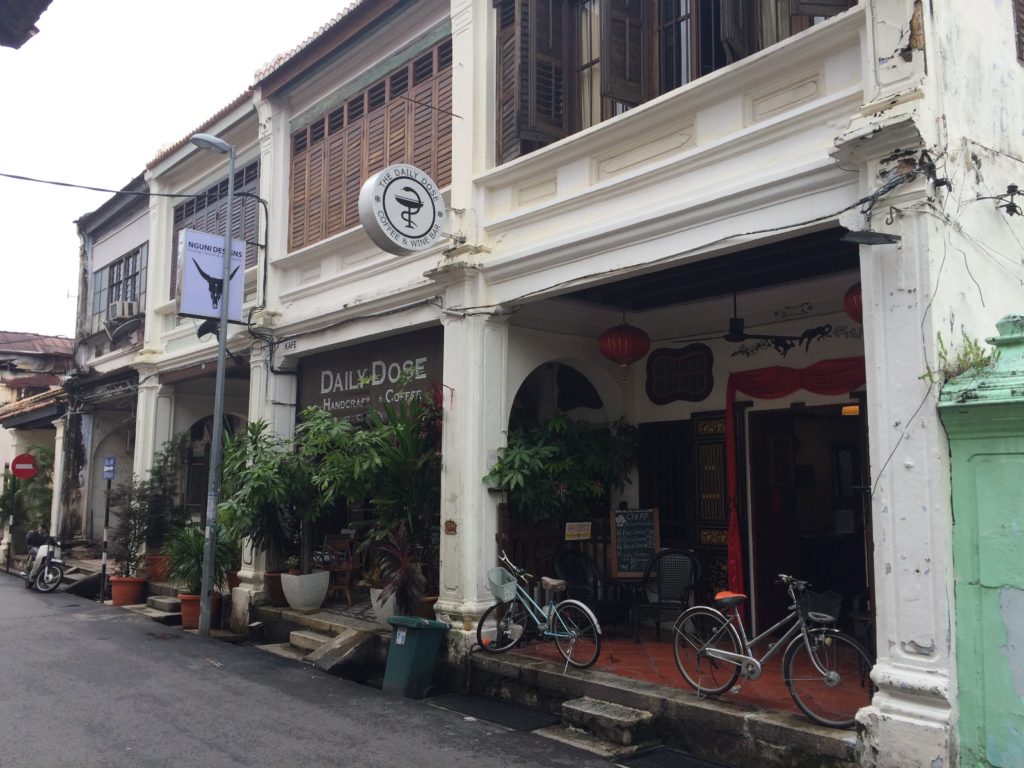 What Are Our Kids Learning?
Our children convey a deeper understanding, greater empathy and deeper connection to the cities we visit in Southeast Asia because of our discussions about formal and informal settlements and the people that dwell and work in these communities.We have seen settlements in Malaysia, India and Sri Lanka whose populations likely face land tenure or ownership issues. Happily, there are cities 1 that are finding solutions to bring city services, stability and improved housing situations to those living in informal settlements. 2
Our Discussions
What it would be like to live in a home that might be taken from your family by the time you returned home from school?

What would it be like to be kid living in an informal settlement that lacked proper water for drinking, showers and toilets?
Vernacular Areas to Visit on our Travels
Africa
Australia
Brazil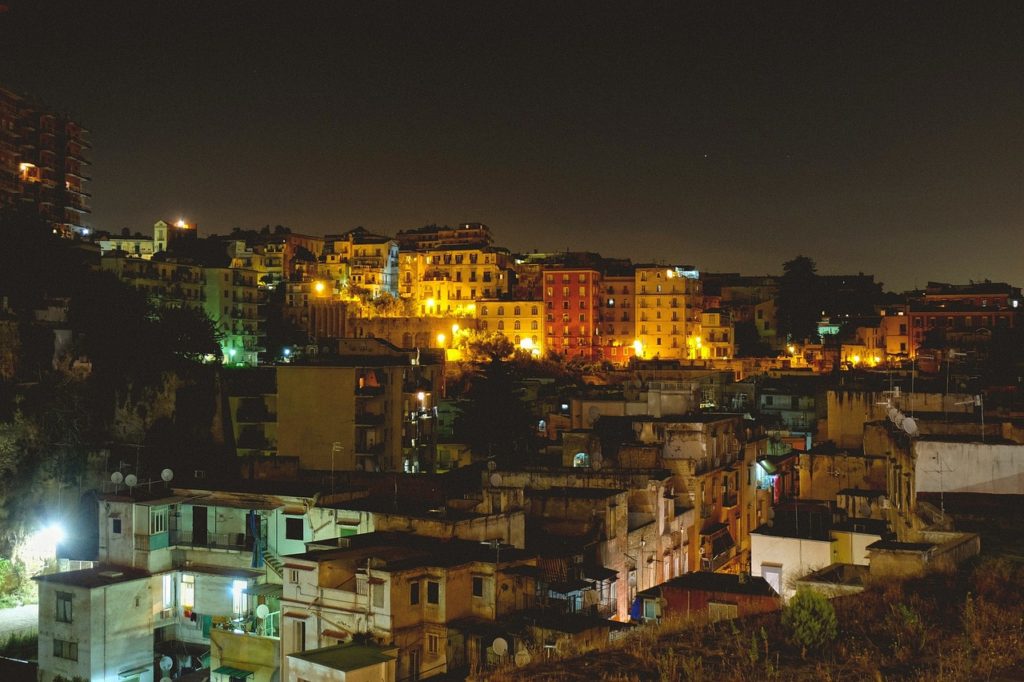 Cambodia
China
Diaolou buildings in Kaiping
Macau (St. Anthony's Church; Ruins of St. Paul's,
Hong Kong (Stanley; Kau Wah Keng Old Village; Central Mid Levels Escalator and Walkway System)
Shanghai
China Academy of Art (Xiangshan Campus, Ningbo Museum, Zhuantang Town, Hangzhou City (Wang Shu, Amateur Architects)
Tulou, Fujian (Heritage)
Chaozhou (Heritage)
Guangzhou
Kwong Yuen Estate, Hong Kong
Wan Chai, Hong Kong
Guiyang
Fire Dragon Festival (Tradition)
Miao Village, Guizhou
Lunar New Year Celebration (Tradition)
William Tang's House
New Territories, Hong Kong
Ancient City of Pingyao, Shanxi
Lou Lim Ieoc garden, Macau
Laochengxiang (老城廂) and Longchang Apartment (隆昌公寓) in shanghai
India
Udaipur
Rajasthan (Jodhpur) Visited
Cochin Visited
Dharavi, Mumbai
Dhobi Ghat, Mumbai Visited
Jaisalmer
Khajuraho
Ahmedabad
Delhi Visited
Hyderabad
Raxaul
Belapur, New Bombay (Incremental Housing)
National Crafts Museum, New Delhi designed by Charles Correa
Jawahar Kala Kendra in Jaipur
Kanchanjunga Apts in Mumbai
Pushkar
Madhya Pradesh
Kanchipurim
Varanasi
Indonesia
Java – Soko Guru, a pavilion model with four principal columns
Sumatra
Tana Toraja
Japan
Tokyo (Edo-Tokyo Open Air Architectural Museum; Yokohama Red Brick Warehouse)
Areas: Marunouchi, Shibuya, Shinjuku, Ueno
Houses on smaller streets
Yonogo
Kyoto
Kobe (Chinatown)
Takayama
Matsue
Mie
Inuyama Castle
Nikko Toshogu
Fukuoka
Aso Shrine (Heritage)
Tulle, Fujian
Nara
Tenjin Festival, Osaka, Japan (As it relates to Traditions)
Gokayama
Shirakawa-go
Shitamatchi Museum
Korea
Laos
Malaysia
Melaka (Visited)
Kampung Baru, Kuala Lumpur Visited
Chinatown, Kuala Lumpur Visited
Cameron Highlands
Mongolia
Myanmar
Nepal
Bhaktapur
Kathmandu Valley
Bardia
Patan
Pakistan
Philippines
Manila
Banaue (Heritage)
Bangaan Village
Singapore
Koon Seng Road
Blair Road Visited
Taiwan
Thailand
Bangkok (Chinatown)
Phuket Visited
Turkey
United States
Santa Fe, New Mexico (Adobe Houses: Santa Fake)
Avis Ranch, Montana
Vietnam
Ho Chi Minh Visited
Hoi An
Hanoi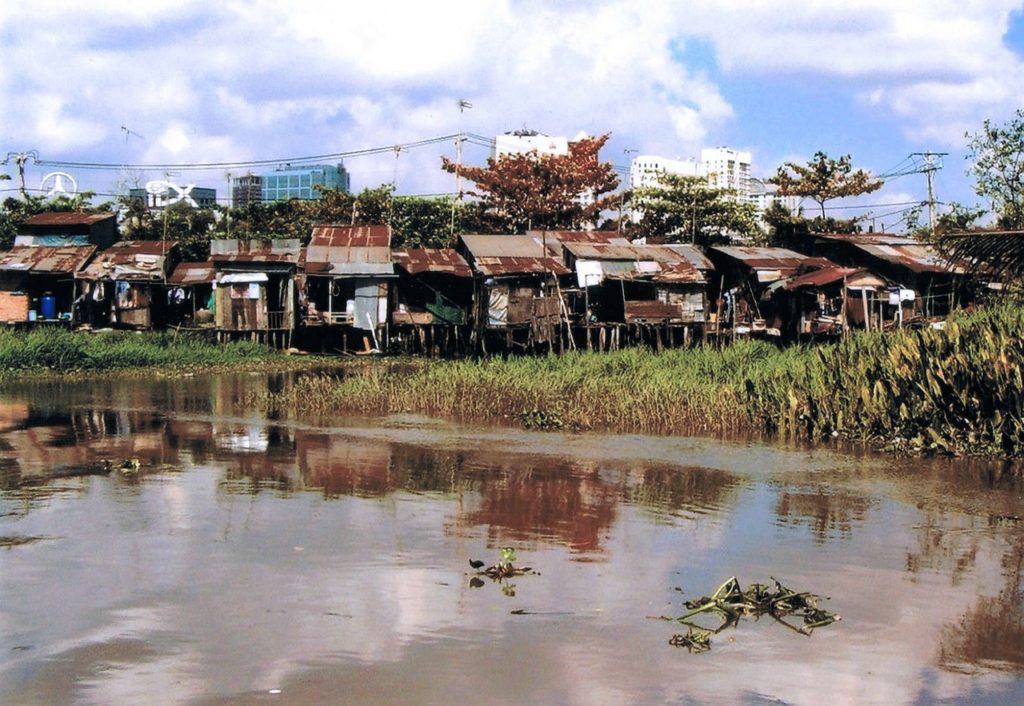 Many thanks to Professor David P. Y. Lung, Registered Architect, Professor of Architecture, and Lady Edith Kotewall Professor in the Built Environment; Professor Howard Davis, Patricia Fels, Architect / Conservationist, Dr. Ruffina Thilakaratne, Ph.D. Architecture University of Hong Kong
Transformation of Slum and Squatter Settlements: A Way of Sustainable Living in Context of 21st Century Cities